The entertainment you want, up close and personal.

Informative, upbeat and in-depth articles and interviews with the artists, actors, sports figures and comedians, as well as local folks of interest, where to catch the shows, and your own virtual backstage pass.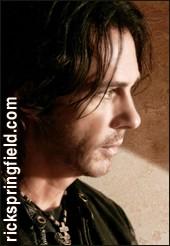 Rick Springfield!

Whether you love him as the dreamy Dr. Noah Drake or his alter bad boy ego Eli Love on General Hospital, or you fancy the rough and rockin' musician, stay tuned for an upcoming interview with Rick about his brand new highly acclaimed  album "Venus In Overdrive.".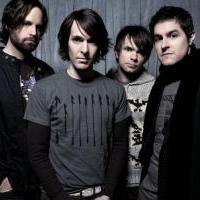 Jars of Clay & Steven Curtis Chapman  perform at the DuPage County Fair, July 24th!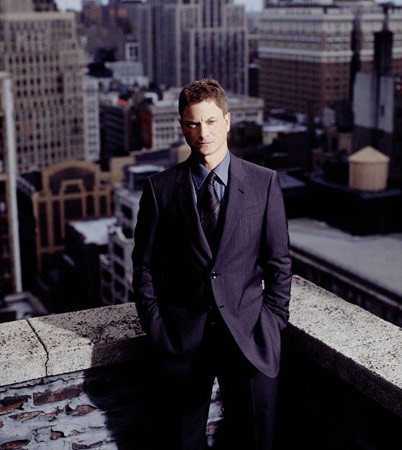 CSI: NY's Gary Sinese has a heart for supporting our troops with his musical talent


Ron Onesti of Onesti Entertainment & owner of St. Charles' prized Arcada Theatre, receives the Ellis Island Medal of Honor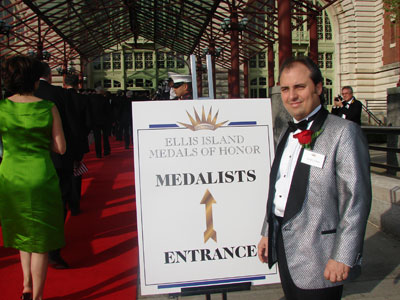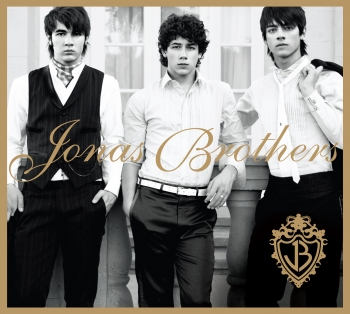 Click Here for the Concert Review & Pics!


Join us as we talk to Rick about his new album "Venus In Overdrive", his upcoming Rick & Friends Cruise 2008 & his Arcada concerts!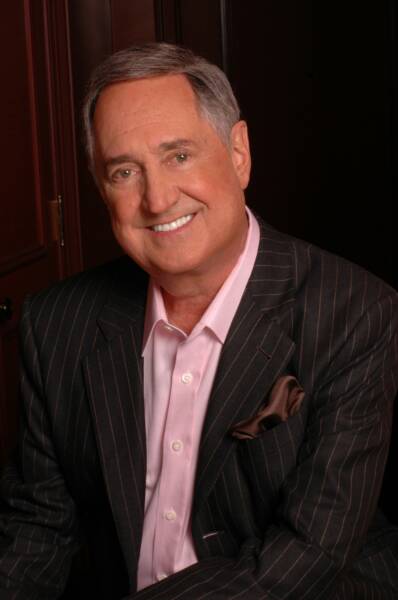 Neil Sedaka Coming To the Arcada Theatre Sept. 13th!

Bob Newhart appears at the Paramount Theatre on Nov. 23rd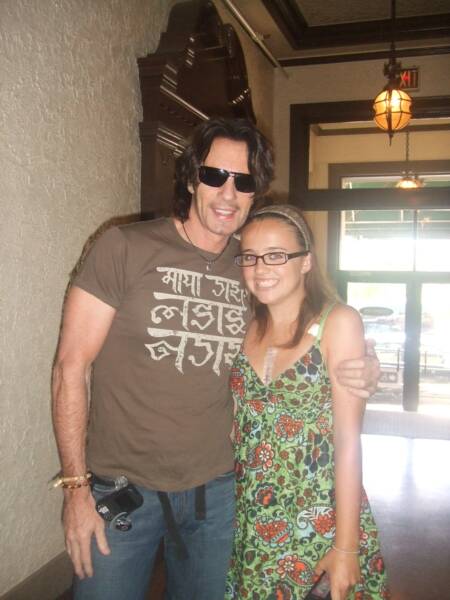 Rick Springfield Makes One Local Teen's Dream A Reality

Erika Claussner, a suburban tri-cities resident, recently underwent open heart surgery after a heart defect was detected through a routine high school sports physical, thanks to her pediatrician's recommendation to screen all of her sports physical patients via EKG.

A big General Hospital fan, Erika was able to meet Rick while he was in town thanks to Rick and his manager's generosity

Read the Story Here....

Rick just recently completed a 2 night gig at the Arcada Theatre in St. Charles in celebration of his 59th Birthday!

See Who The Buzz Has Caught Up With Recently, Read Some Inspiring Stories & See Who We'll Be Catching Up With Shortly